Keeylocko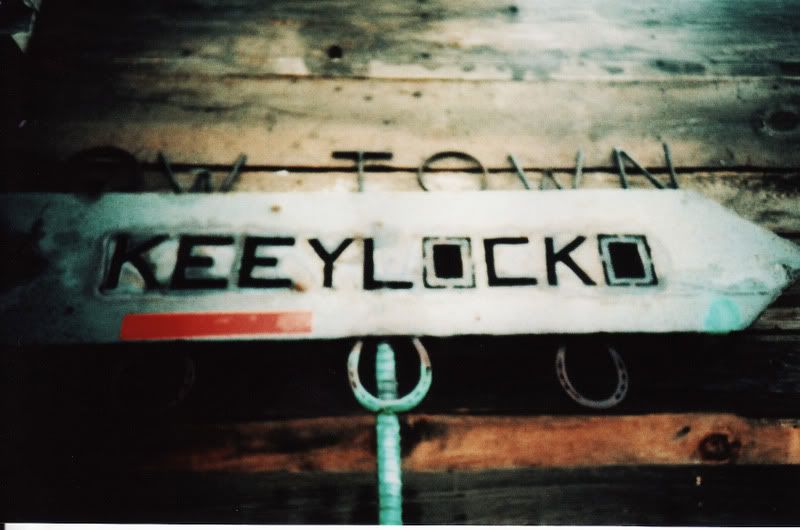 We partied at a ranch out in the middle of nowhere where they serve you beer as long as you want to drink. Owned by an old, black cowboy named Ed who partied with us all night, and woke up before we did with a morning cap of a double shot of tequila.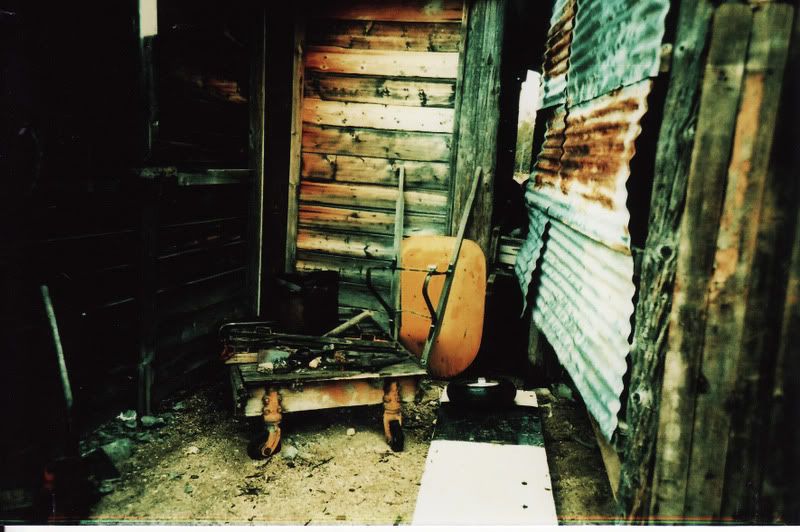 There was a real graveyard, with even a few new burials. One old gravestone read, "Here lies one Easterner who came West dressed to kill, and was..."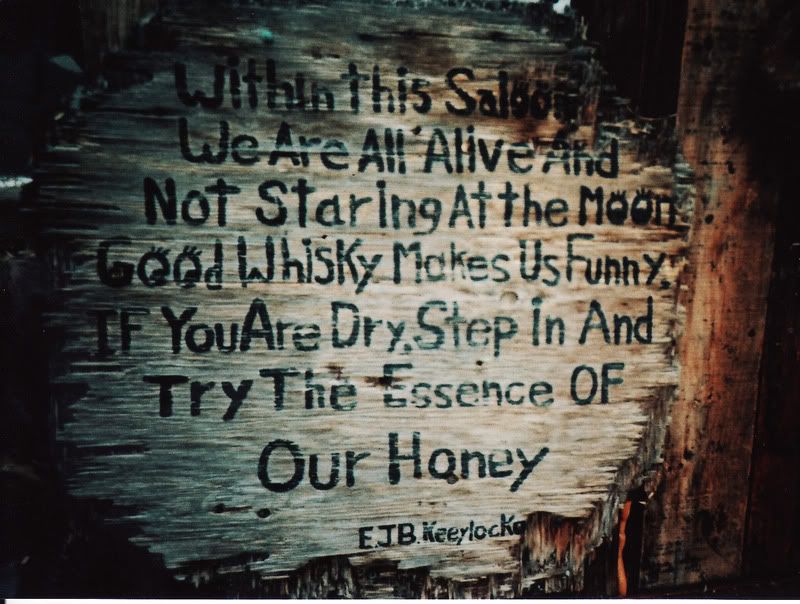 Near the entrance is the boot-tree. Like a mesquite, but sporting cowboy boots instead of pods.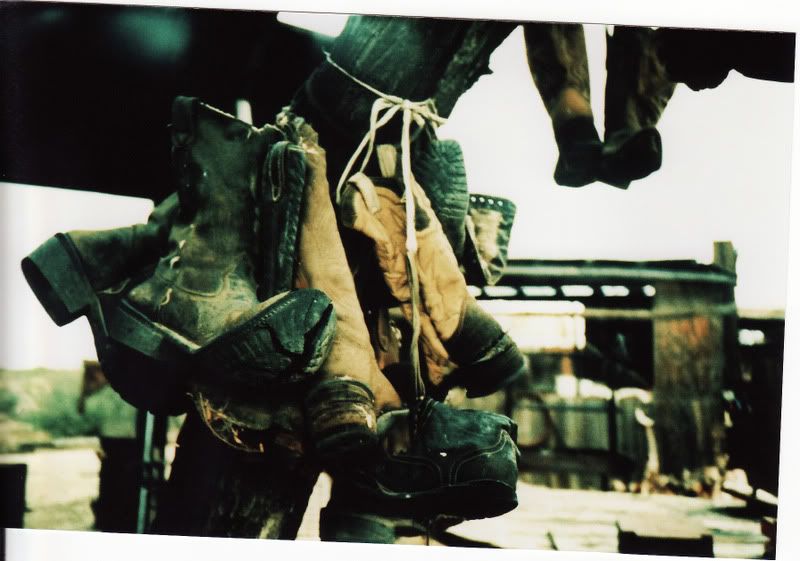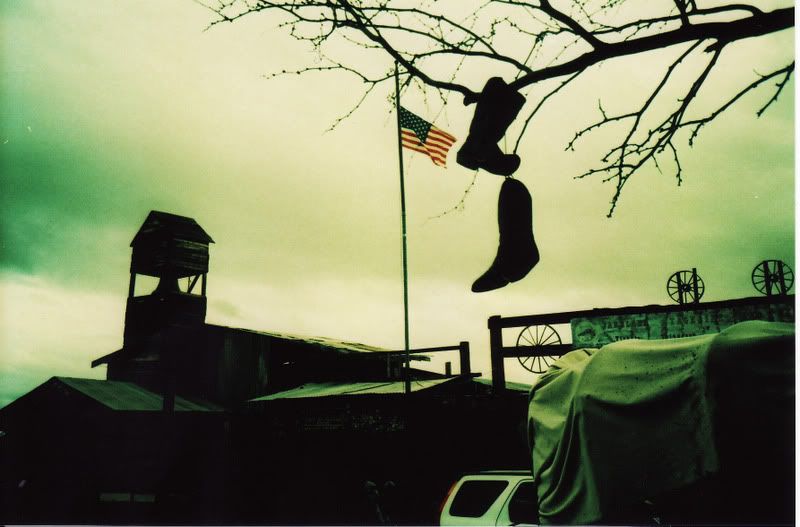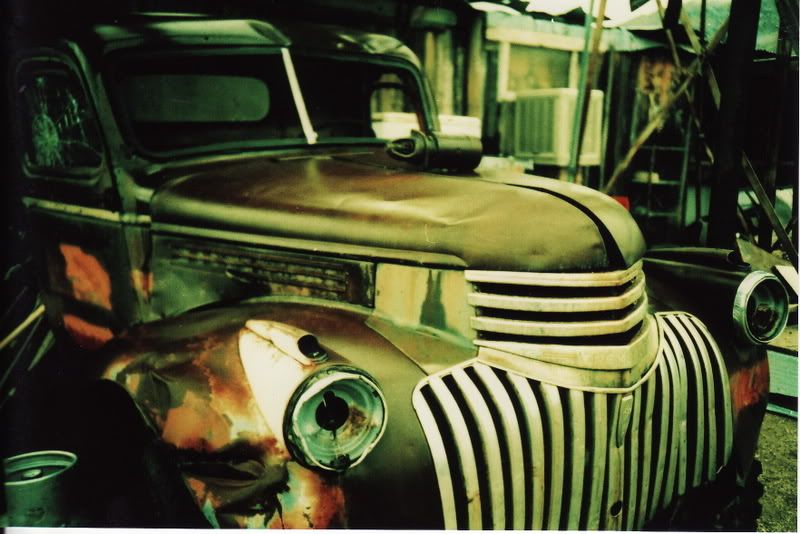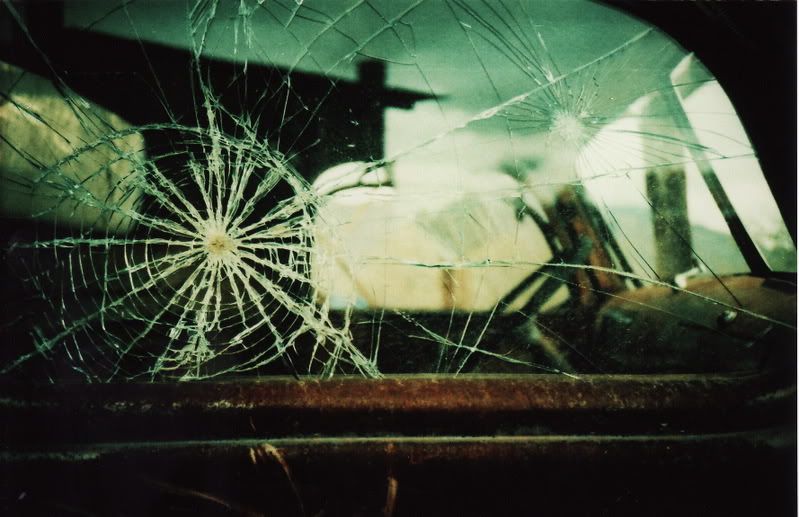 Yes it was a REAL working ranch. Pigs, chickens and cows...
The church: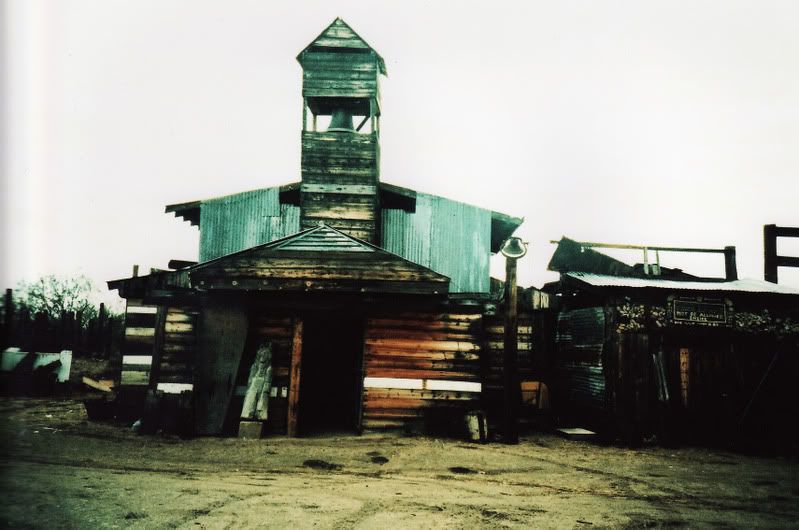 The beer we drank:
It took hours to get this puppy over a few miles of washboard-dirt road.