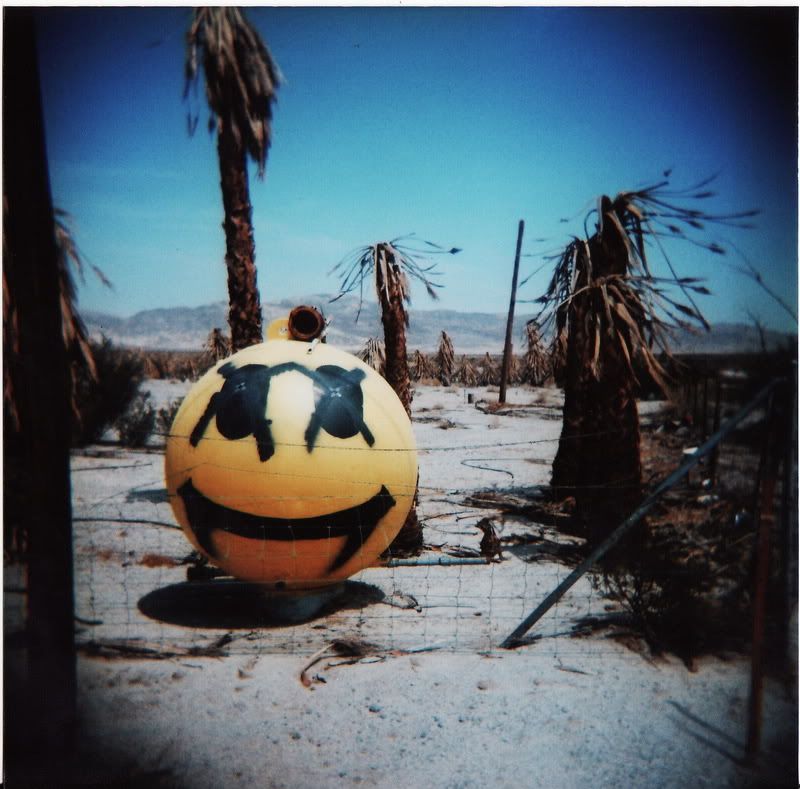 Hullo friends. School is entering its second week. I am finding myself challenged, particularly by my Mandarin Chinese class. This is good. I find it funny how things all roll together from the most unseemly situations. As I have already told many of you, the Chinese class was unplanned, and mostly due to my need to maintain at least 15 credit hours for honors. When I first signed up for the class, it seemed such a diversion from my educational goals.
But this week has changed my opinion on the matter. I have always wanted to be multi-lingual. And I love a good challenge. The Chinese class has made me realize that 1) I wanted to take more than just one modern language. and 2) minoring in Chinese would push me to accepting the idea of having a triple major (creative writing/english/and classics). Classics was going to be my minor. But I realize now that the classics are more important to me than the minor designation would infer. It seems a bit much, but really creative writing and English are such similar majors as to require only a few extra classes (in other words not a very challenging second major). Plus, it would satisfy my education goal, the main one, which was to take a whole shit-load of classes in things I like. I have no career goal with all this. I am back in school because I want to challenge myself, and because I love school, and because I want to learn a ton of shit.
The funny thing is that if I really get a handle on the Chinese, I would actually have something economically useful when I graduate-an understanding of Chinese, the language of the fastest rising superpower on the globe. That can't be bad.
Knowing this useful language might balance out the other goals I have for the next four years (to learn some Greek and Latin) which have much less usefulness post educational digression. And French, which I still intend on taking at least two semesters of, is probably of little value too, outside of my own personal desire for linguistic expansion and desire not to look like the typical American idiot when going to France.